Author Archive: Ian Richardson
I'm the Aussie Blogger helping businesses use the Internet for effective implementation of Social Media and Online Marketing which will increase the number of clients to your door.
Want to know how?
Ask Ian Richardson.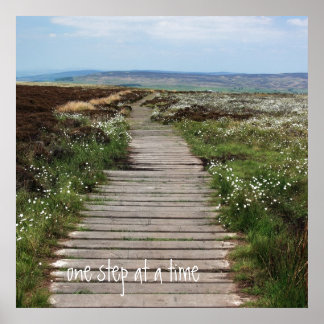 Here is just a small selection of some Inspirational Posters and Prints I like so I thought I would share them with you and give you the opportunity to purchase some and hang the in your home like I do. The quotes I have hanging around my home inspire me and many of my visitors […]
Category: Lyfestyle
I've had my fair share of ups and downs through my life, at one stage I was living on welfare and remember I had to visit my local St Vincent De Paul to get a food hamper just to make it through to my next payment.  So I know it can be quite difficult to […]
Category: Lyfestyle
There is no excerpt because this is a protected post.
Category: Local Business
How would you like to spy on the person sending you an email inside Gmail? In the video below I show you how you can using a brilliant plugin for Gmail from Rapportive. Here's the link to Rapportive where you can install the addon to Gmail >> http://rapportive.com/
Category: Online Business Tools